Contact Us


Organization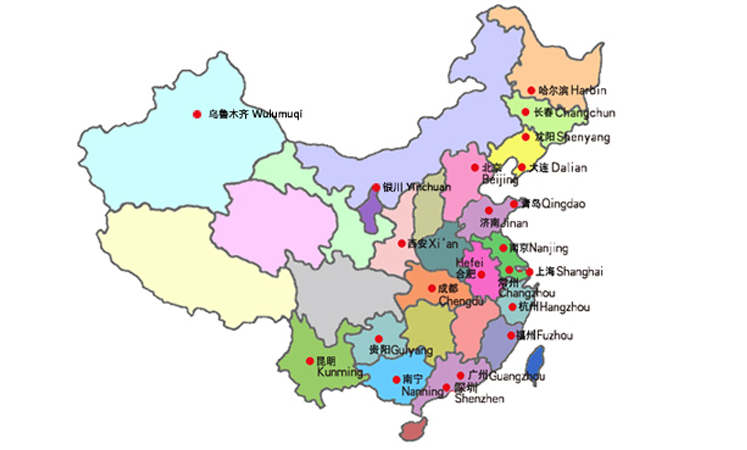 Dalian Tian Fu Commercial Development Co.,Ltd.
Add:Rm.1706 Liang Jiu International Building No.5 He Yi Street,Xigang District,Dalian City.
Fax:+86(0)411 83726161-815
Add:No. 57 Vienna flowers 3-902,Chaoyang Street, Zhongshan District,Dalian City,
Add:The Yangtze River Street Huanggu District No. 138 built tours to Europe office block C 15-3-10 ,Shenyang City
Add:Zhongshan Road A Hengyun garden 266 building 701 room,Harbin City
Add: Chaoyang District Comrade Street No. 2256 unit 7, room 1401,Changchun City
Add: Lixia District Division Street South 1 Building 3 unit 101 room,Ji'nan City
Add: Chaoyang District East Third Ring Road No. 2 international port with block C Room 101,Beijing City
Shanghai Fu Shun Tang Trade Development Co., Ltd.
Add: Room C1-C2,26F, Junyao International Plaza, No. 789 Zhaojiabang Road,Xuhui District,
Add:Tianhe two South Road, No. 25 Tianhe District, room 2602,Guangzhou City
Tian Fu(Shanghai) International Trading Co.,Ltd.
Add: Room B1-B2,26F, Junyao International Plaza, No. 789 Zhaojiabang Road,Xuhui District,